CWG Athlete Profile: Kirsten Beckett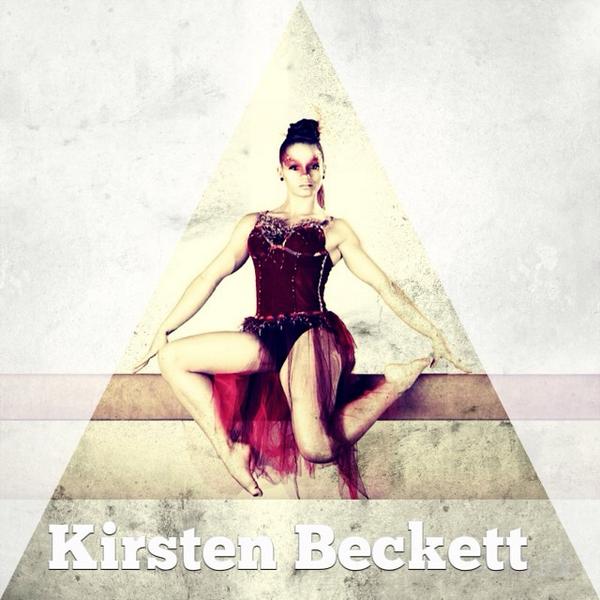 Original via African Gymnastics Championships/AGCofficial.com
A quick series to get you excited for the Commonwealth Games! A full list of competitors can be found
here
. Links for times, competiton order, coverage, etc. can be found
here
. MAG/WAG competition will start on Monday, July 28th.
Kirsten Beckett
is a highly accomplished South African gymnast. She recently kept her crown of South African Champion and was also named Most Promising Athlete for the entire country at the Gauteng Sports Awards. Beckett has been building international experience appearing at the Doha World Cup and most recently appearing at Worlds.
The most important events to watch her would be the all around but especially on vault and floor where she can hope to medal. On vault, she has a full twisting Tsukahara (5.2D) and a one and a half twisting Yurchenko (5.3D) although she has been working the double twist (5.8D) for quite some time. It will be interesting to see what vaults she does, along with her competitors although clean execution will aid in her total score.
She unveiled a new floor exercise this year at the African Championships complete with a full twisting double back and double arabian (around 5.4D, 13.8 total on routine below). If she keeps with good execution, she should have a chance at a medal. It should be an interesting final with World Champion Lauren Mitchell, World finalist Ellie Black, and almost-finalist Victoria Moors vying for medals. But, alas, it's gymnastics so anything can happen!
Related Posts:
Kirsten Beckett (RSA): Hungry for More