CWG Athlete Profile: India McPeak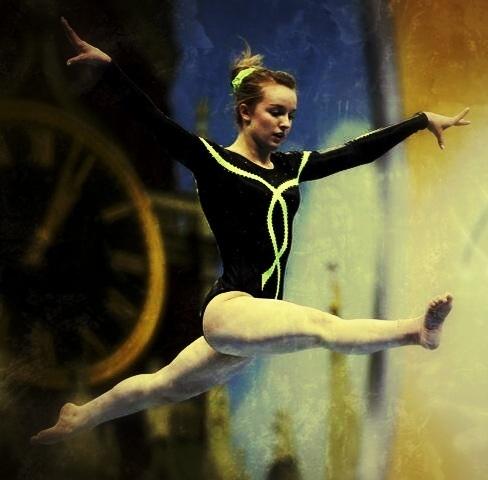 India McPeak
is an Irish gymnast that is slowly but surely making a name for herself on the gymternet but also on the international stage. I think I first became aware of her over a year ago thanks to Ireland based blogger Full Twist. Since then, McPeak has accomplished a few things including a standing full on beam and a full scholarship to the University of Michigan in the USA.
The event to watch her on during the Commonwealth Games will be
beam
. When she hits, she's capable of scoring around a 13.5. Along with her standing full, her other unique skill set on beam is a handstand step down to back handspring stepout to layout stepout. If you consider that you'll likely have 2 finalists from Canada, England, and Australia, that leaves two additional spots open in the beam finals. And it is balance beam we're talking about so anything can happen!
Ireland has only sent 4 gymnasts so I anticipate that India will be doing the all around and will hope to make the AA final. Her teammates include Sarah Beck, Nicole Mawhinney, and Clara Roberts.
You can watch India on uneven bars
here
(with a unique double twisting dismount) and on floor
here
.
Related Posts
:
CWG Athlete Profile: Kirsten Beckett (RSA)
CWG Athlete Profile: Isabela Onyshko (CAN)